cooling is about far more than
air-conditioning alone…
Many systems on board needs cooling to stay efficient and safe.
Our scalable products and systems are perfect for cooling onboard systems like battery packs, shore-power converters, frequency drives, electric motors and AV/IT racks.
Get ahead and access the best.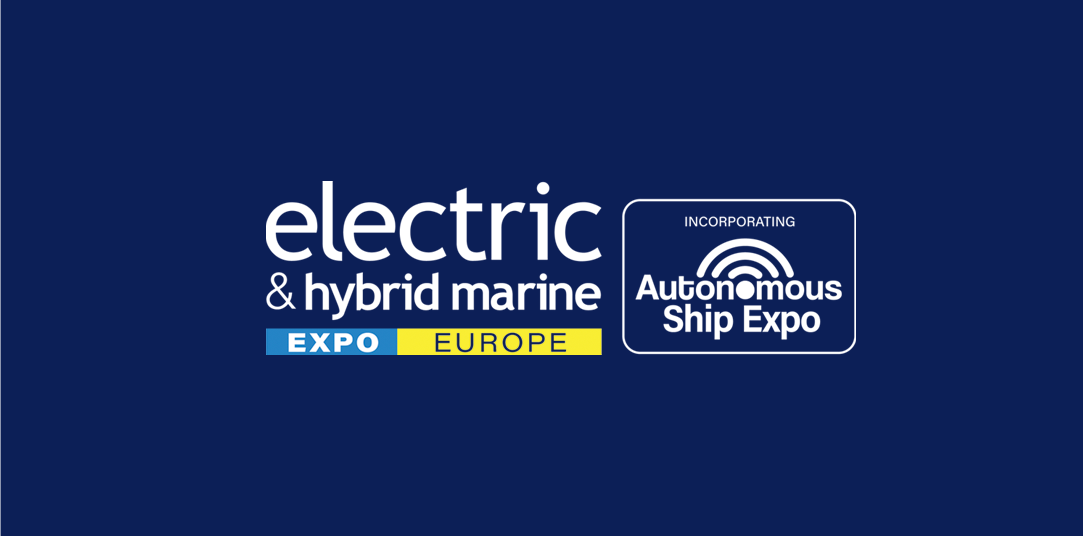 Come join us at the Electric & Hybrid Marine Expo Europe, RAI Amsterdam on June 20, 21 & 22, 2023, on stand 1128 and explore how MAR-IX's unrivalled experience and expertise can make all the difference.
SERIOUSLY EFFICIENT:
ENERGY SAVINGS UP TO 80%
As with all MAR-IX products and systems, the perfect design of individual products within the Big Picture ensures you an exceptionally energy-efficient chiller system, with savings of up to 80%, thanks to a process we call Hyper TP (Hyper Thermal Process). Our chiller units are equipped with an innovative heat-recovery system with hot fluid output. Making the most of the heat that would otherwise be wasted overboard, the chillers have hot fluid (70-90°C) continuously available when in operation. Deploying this output onto the chiller units offers major savings on the kind of electric load that's currently in your load analysis for heating boilers/calorifiers, jacuzzis and the like.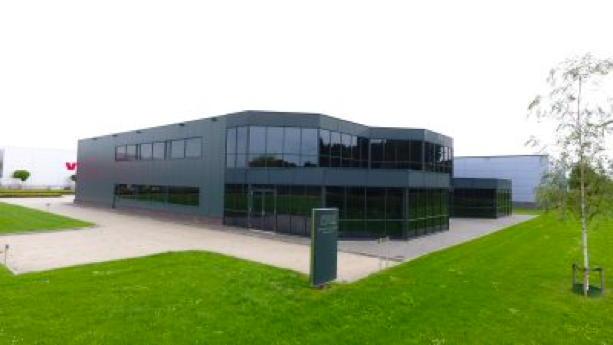 Address
MAR-IX is a brand of Mavé BV
Loofklapper 14
8256 SL Biddinghuizen
The Netherlands
T: +31 (0)321-337467
E: info@mar-ix.com